Whether you are planning a day-trip, mini-break, annual holiday or coporate event, The World of Yachting has the knowledge you are looking for to help you make the most of your time.
Trusted by our clients for our efficiency and organisation, we will be sure to make your charter such an enjoyable experience with a complete discretion. We have the required experience for any potential charter request and will be available to you at any time.
When enquiring about a charter, your first point of contact will be our charter broker Hermione Andain who will be happy to discuss your preferences and requirements.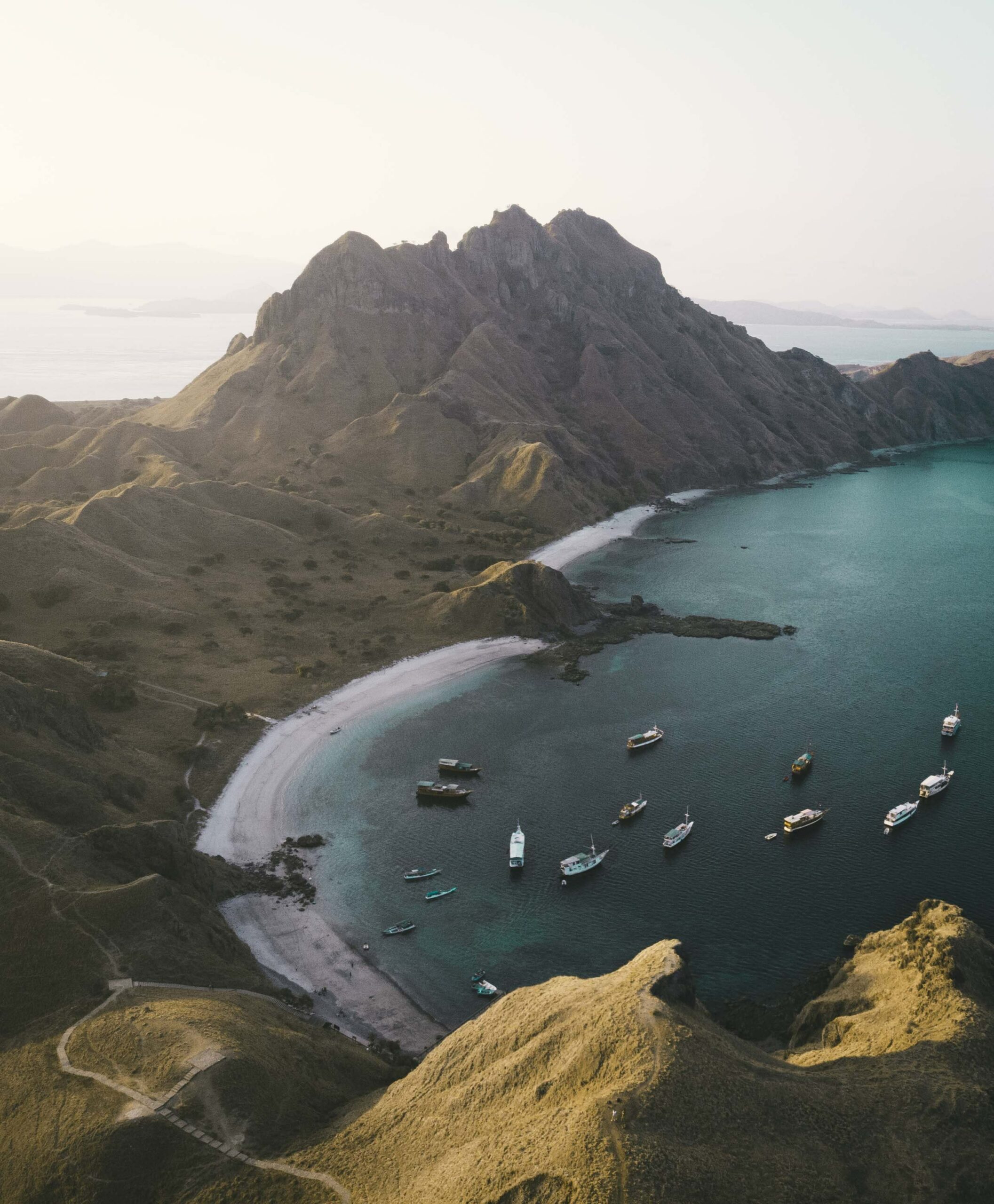 Yachts for charter
Get the opportunity to discover all yachts available for charter all round the world. The World of Yachting is delighted to propose you adequate yachts for charter regarding your needs as well as customised charter itineraries for your family and loved ones. Our aim is to create unforgettable memories according to your experience onboard.
Charter guide
Looking for the ultimate holiday? Let's charter a yacht and dive into The World of Yachting. Whether you're planning a day-trip, mini-break, annual holiday or any corporate event, our Team has the knowledge and the experience to propose you the best solution according to your needs and wishes.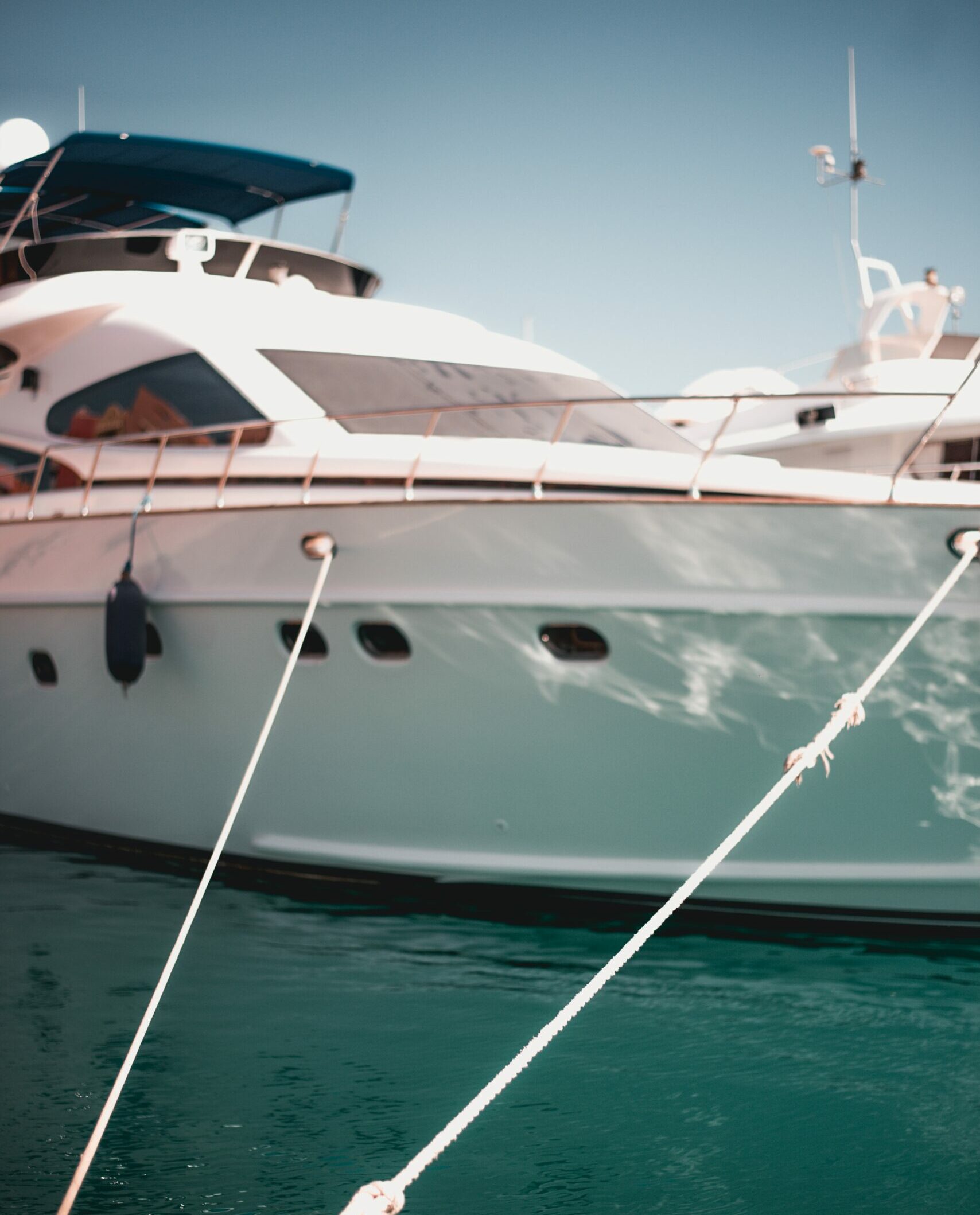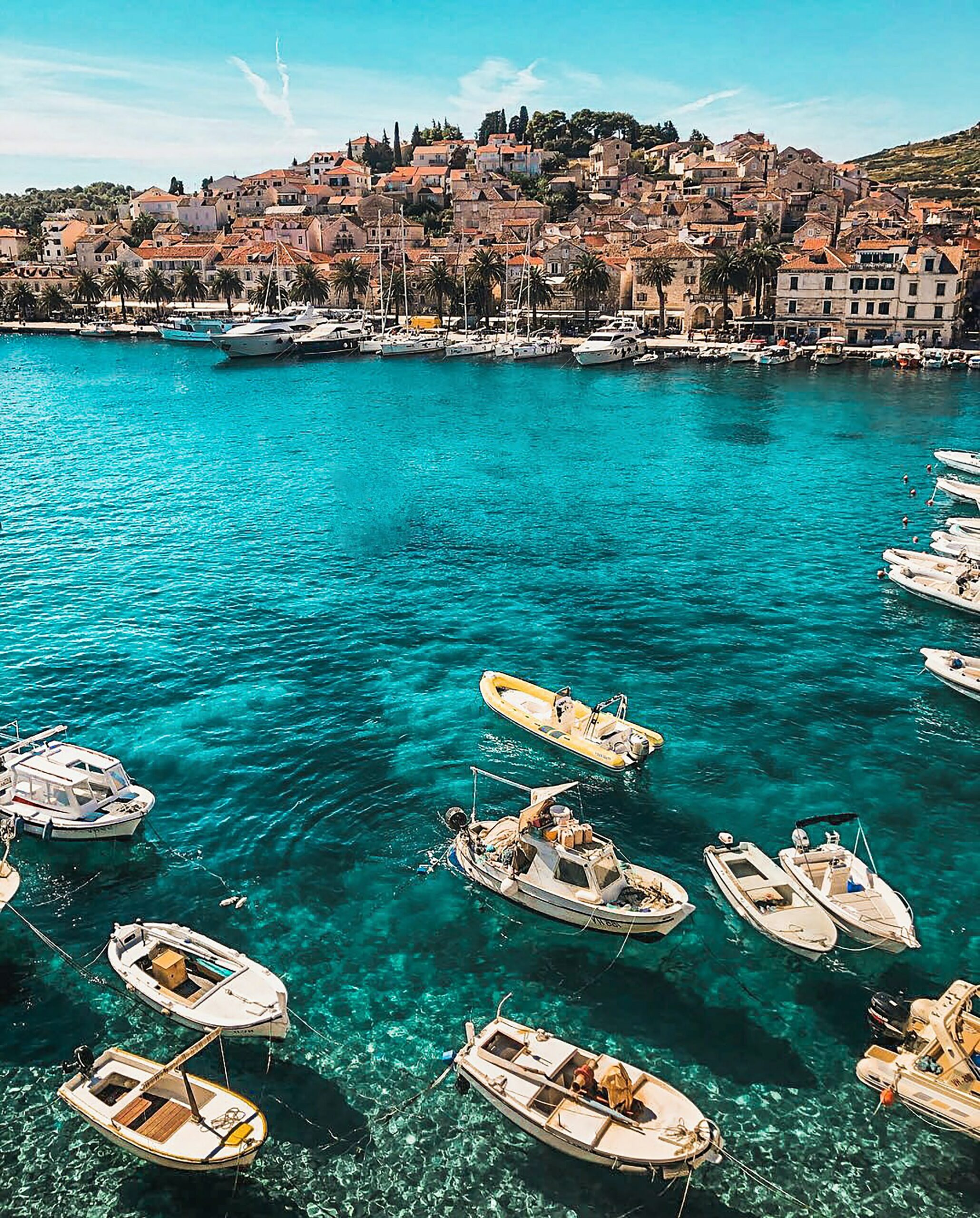 Destinations
Looking for the perfect charter destination?
You are going to book one of your best experience onboard but still hesitate with the destination? Our team will be please to give you some advices regarding your yacht's location, plans but also your need regarding the type of holiday you are looking for.
Here is a clear overview of the different top charter destination: